About
Hi, I am XuRui Yan. My chinese name is 晏旭瑞. I am now working in BeiJing as a python developer aimed at high-performance web server. I graduated with a bachelor's degree in Computer Science and Technology in Beihang University.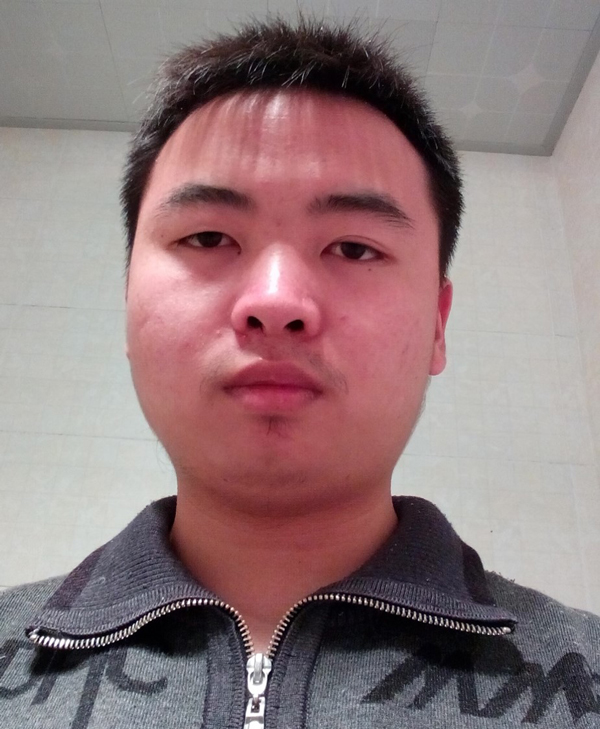 About this Site
This is my personal website and blog where I pen down my thoughts, technical experiences, solutions to problems and learning notes that I would like to share.
This is a static site generated by Pelican: Static Site Generator, Powered by Python and hosted on bandwagonhost's VPS using NGINX.
The frontend design was done by Abdel Raoof Olakara and the theme is freely available on Github. He used Jekyll and Github Pages for hosting his site. I forked it and made a lot of modifications for applying to pelican.
Contact Me
For short messages and quick replies, you can contact me via QQ. Feel free to use the comments section below and I'll reply you as soon as possible.